Track pants Pool Green
Track pants Caramel
Track pants Yellow
Gratis verzenden vanaf € 49
Verzenden binnen 1-2 dagen
Haal je bestelling op in onze showroom!
Frotté Short Ocean Orange
Sweater Ocean Tape
Gray sweater with rainbow piping
Tee Toucan
Yellow t-shirt with toucan print
Reversible Jacket Bird
Reversible jacket with toucans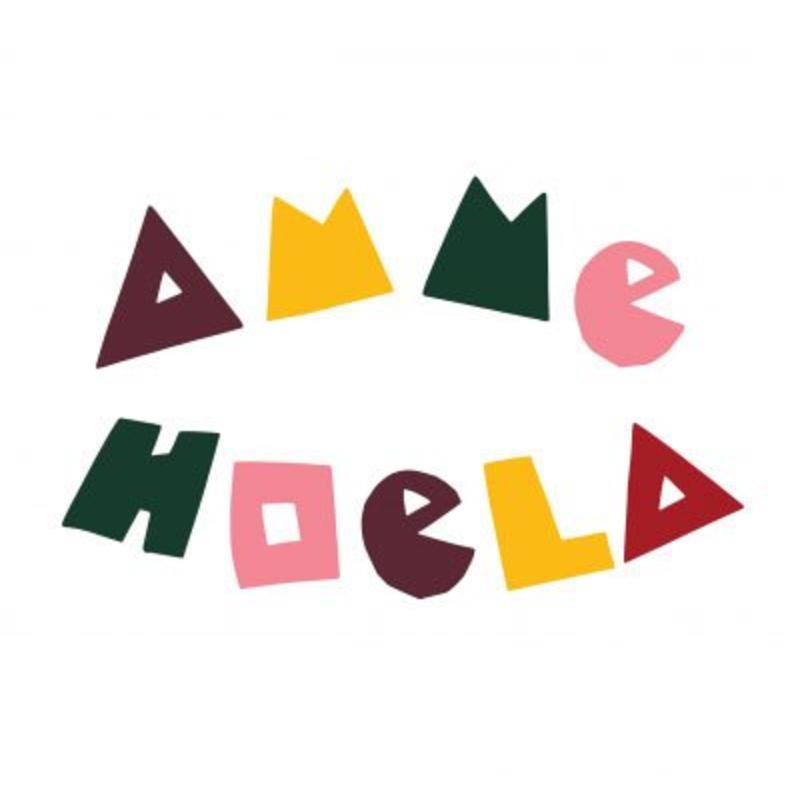 Ammehoela
AMMEHOELA
Go your own way! Because that's the only way. Ammehoela stands for willfulness. This Amsterdam label designs collections for the child who, like his parents, is relaxed in life. Comfort, fun and durability are characteristics that recur in every collection. Each collection is designed for curious kids who discover a part of the world every day.
Ammehoela focuses on kids from 0-10 years old. Each Ammehoela collection has been carefully designed in detail by the designers of Ammehoela with the focus on comfortable fit, soft qualities, hand-illustrated prints and ready to mix and match. All products are made from organic cotton and GOTS certified.
Go Your Own Way!
Read more
Read less