Sale
Fred, Ginger & Kelly Short Sleeve Sweatshirt
Short-sleeved sweater with text "Fred, Ginger, Kelly"
Sale
Striped Knitted Cardigan Celosia Orange
Crochet cardigan with orange and white stripes
Sale
All Over Bow Woven Shorts Celosia Orange
Woven orange/brown short with white bows
Gratis verzenden vanaf € 25
Verzenden binnen 1-3 dagen
Haal je bestelling op in onze showroom (Uithoorn)
Ontvang direct -5% korting op bestellingen boven de €150 , code: VIJF (alleen nieuwe collectie, indien retour onder de 150 vervalt de korting)
Sale
All Over Leopard Short Socks Cadmium Green
Sale
All Over Bow Woven Plamuit Cadmium Green
Green woven sleeveless jumpsuit with white bows
Sale
Dancer T-Shirt Frosty Green
Sale
All Over Hearts Ruffles Skirt Turtledove
Woven white skirt with red hearts
Sale
Kiss Short Socks Turtledove
White socks with red lips
Sale
Kiss Woven Shorts Black
Woven washed black shorts with patch
Sale
Dancer Tank Top Dark Gray
Dark gray tank top "Dancer"
Sale
B.C. Leggings Dark Gray
Sale
Dancer Knee High Socks Dark Gray
Black knee socks "Dancer"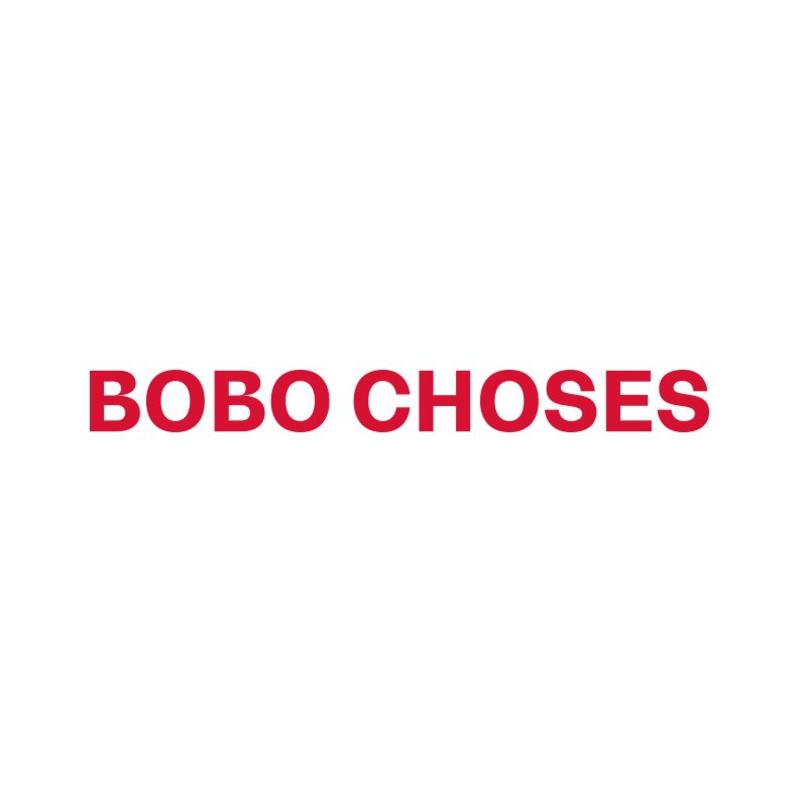 Bobo Choses
Bobo Choses
A Spanish brand that represents the magical and passionate world of children. Hand-illustrated prints, carefully selected fabrics and colors (pale cotton, gives a matte appearance).
BOBO CHOSES is a brand with a strong personality and surprises every collection around a different theme. The theme for SS19 is 'To Make A Garden'. This collection is about raising awareness about the worldwide disappearance of bees, bees that are badly needed for our food. How can we help the bees better than with gardens everywhere, the more gardens the better !!
So never stop planting and making a garden, have fun !!
Collections with a mission by Bobo Choses
Read more
Read less