Tijdelijk 125 punten cadeau voor nieuwe aanmeldingen in ons spaarprogramma! Gratis verzenden vanaf 75 euro in NL en 100 in BE
Login
Log in if you have an account
Dont have an account? Register
Karma Mama
KARMA MAMA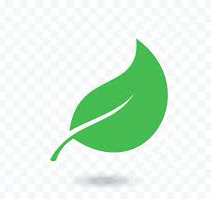 Karma Mama is a natural care brand with a mission. Inspired by the power of Mother Nature and her most extraordinary resources, the products offer babies, children and mothers the loving care they deserve.
Products that soften, soothe and intensely moisturize. The pure and beautiful oils, creams and balms are proof that less often means more. Less chemicals, fewer harmful substances, fewer things that we and our skin don't need.
Our love for nature has ensured that we develop products that are as close to it as possible. Between 98.5% and 100% natural, 100% free from chemicals, 100% micro-plastic free and of course not tested on animals.