SWIMMER BABY RELAXED TEE light blue gray / iris blue
BIRD GRAPHIC TEE light cream / summer gray
DENIM SHORT light denim
Gratis verzenden vanaf € 40
Verzenden binnen 1-3 dagen
Haal je bestelling op in onze showroom (Uithoorn)
Ontvang direct -5% korting op bestellingen boven de €150 , code: VIJF (alleen nieuwe collectie, indien retour onder de 150 vervalt de korting)
SOLID SHORT light cream
ICE CREAM DOTS TEE off-white
GAMBITAS TREATS TEE iris blue / light cream
DOGGY PADDLE TEE light cream / iris blue
FRIENDS TEE pale gray / ink blue
DOGGY PADDLE TOWEL summer gray / iris blue
JOGGING TEE iris blue / cinnamon
TINY SHORT iris blue
GAMBITA'S GRAPHIC TEE off-white / red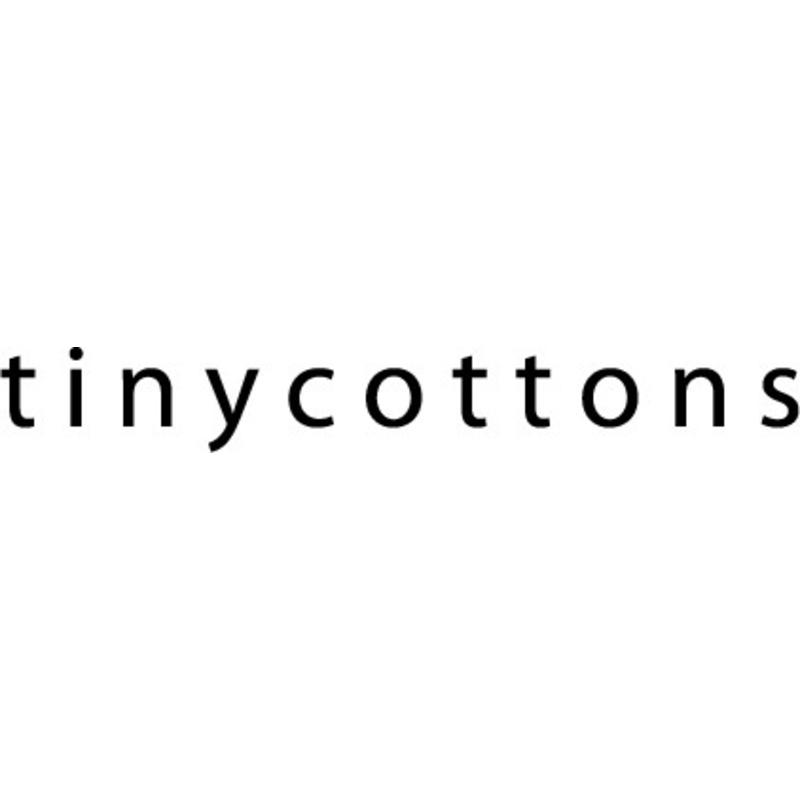 Tinycottons
Tinycottons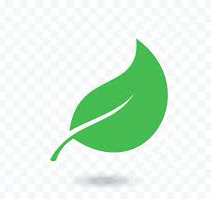 Tinycottons was founded in 2012 as a family business in Spain. The brand has grown into a high-quality children's clothing brand in Europe.
Tinycottons clothing is of high quality, durable and comfortable. The collections are innovative in design and fabrics and comfortable for children to wear. All Tinycottons clothing is produced in fair factories, with an eye for the people who work there.
Go for sustainability!
Read more
Read less