Snake Pit 3 in 1 Green Forest - GF Check
Multifunctional 3 in 1 jacket dark green
Penguin March Holographic Jacket
Puffer Jacket Inca Gold
Cool ocher yellow puffer jacket
Gratis verzenden vanaf € 25
Verzenden binnen 1-3 dagen
Haal je bestelling op in onze showroom (Uithoorn)
Ontvang direct -5% korting op bestellingen boven de €150 , code: VIJF (alleen nieuwe collectie, indien retour onder de 150 vervalt de korting)
Desert Fox Evening Pink - Fur Lining
Lined winter jacket with magnetic closure
Happy Cow - Mood Indigo Wool Blend
Dark blue woolblend jacket
Sale
FAMOUS COW TRANSPARENT CRADLE PINK
Transparent raincoat- pink
Sale
FAMOUS COW TRANSPARENT BLAZING YELLOW
Transparent raincoat - yellow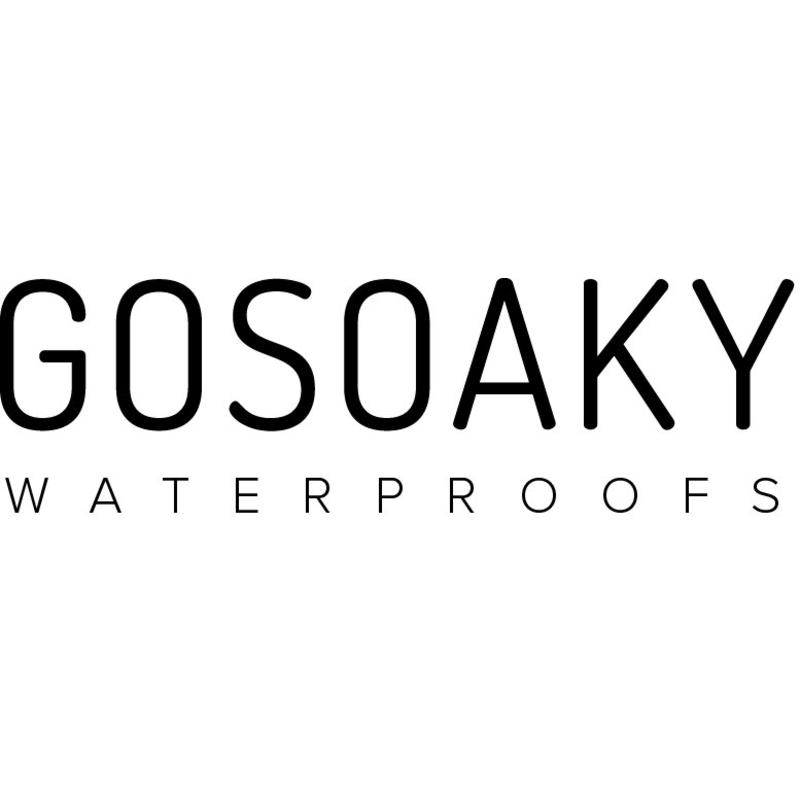 Gosoaky
GOO-SOO-KEE
GOSOAKY is a young brand from Amsterdam, The Netherlands. AW // 18 is the 6th collection of waterproofs for kids + adults.
LIVING THE LIFE AQUATIC
GOSOAKY is focused on one thing, and one thing only ...
making the best waterproof outerwear in the whole world: Simple, functional, essential, innovative and fashionable with high quality fabrics and trims.  
Read more
Read less