Velvet Dress Orange Stripe
Kneesocks - Honey
Short Sage - limited
Gratis verzenden vanaf € 25
Verzenden binnen 1-3 dagen
Haal je bestelling op in onze showroom (Uithoorn)
Ontvang direct -5% korting op bestellingen boven de €150 , code: VIJF (alleen nieuwe collectie, indien retour onder de 150 vervalt de korting)
Orange Stripe Short - Velvet
Sleeveless Tee Pumpkin
Lace Cardigan - Natural
Lace Cardigan - Biscuit long sleeve
Brown lace cardigan with long sleeves
Collar Blouse - Natural
T-shirt Stone Blue
Tanktop Kelp
Wide Pants - Iron
Ribbed Velvet Shorts - Iron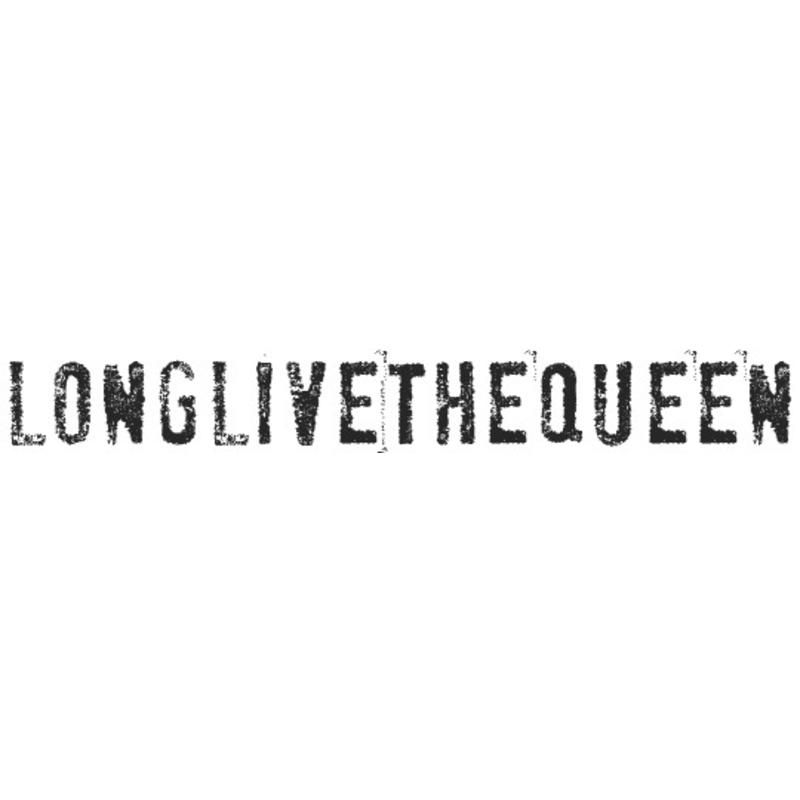 Long Live The Queen
Longlivethequene
How do you pass the earth? In a world in which there is so much of everything, Long Live The Queen tries to work with existing materials as much as possible. Recycling beautiful buttons, cotton fabrics and all the beautiful things that can still be found and can be reused.
Combined with sustainable jerseys and knits, beautiful collections are created with an eye for sustainability. The motto of Long Live The Queen is: "To reduce the footprint we leave behind and let the children live long and happily ever after."
Buy Long Live the Queen at Adorablekidzz !!
Read more
Read less