Tijdelijk 125 punten cadeau voor nieuwe aanmeldingen in ons spaarprogramma! Gratis verzenden vanaf 75 euro in NL en 100 in BE
Login
Log in if you have an account
Dont have an account? Register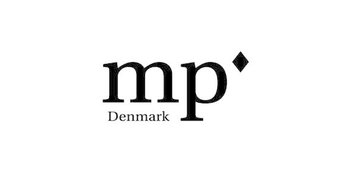 MP Denmark
MP Denmark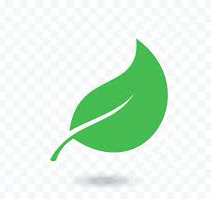 MP Denmark guarantees the most beautiful and best quality children's socks, knee socks and tights. Every season beautiful designs and colors with a super fine fit and always a match with the clothes from the shop.
Signup for our Newsletter
Subscribe now and get 10% off your next order (new collection items)!